Healthcare real estate fostering value
Portfolio
Places where we take care of you
A highly diversified and high-quality real estate portfolio
Praemia HEALTHCARE is a premier portfolio consisting of 159 top-notch healthcare assets, covering a total surface area of approximately 2 million square meters. Our portfolio primarily emphasizes short-stay facilities and is predominantly located in France.
Key Figures
Portfolio value (100% excl. duties)
90% of our operating tenants rank among the top 5 operators in their respective markets.
Examples of assets in the portfolio
Polyclinique Reims-Bezannes
Operator: Courlancy Santé
Number of beds and places: 384
Surface area: 29 800 Sqm
Delivery: 2018
Certified Excellent Level in HQE (High Quality Environmental standard).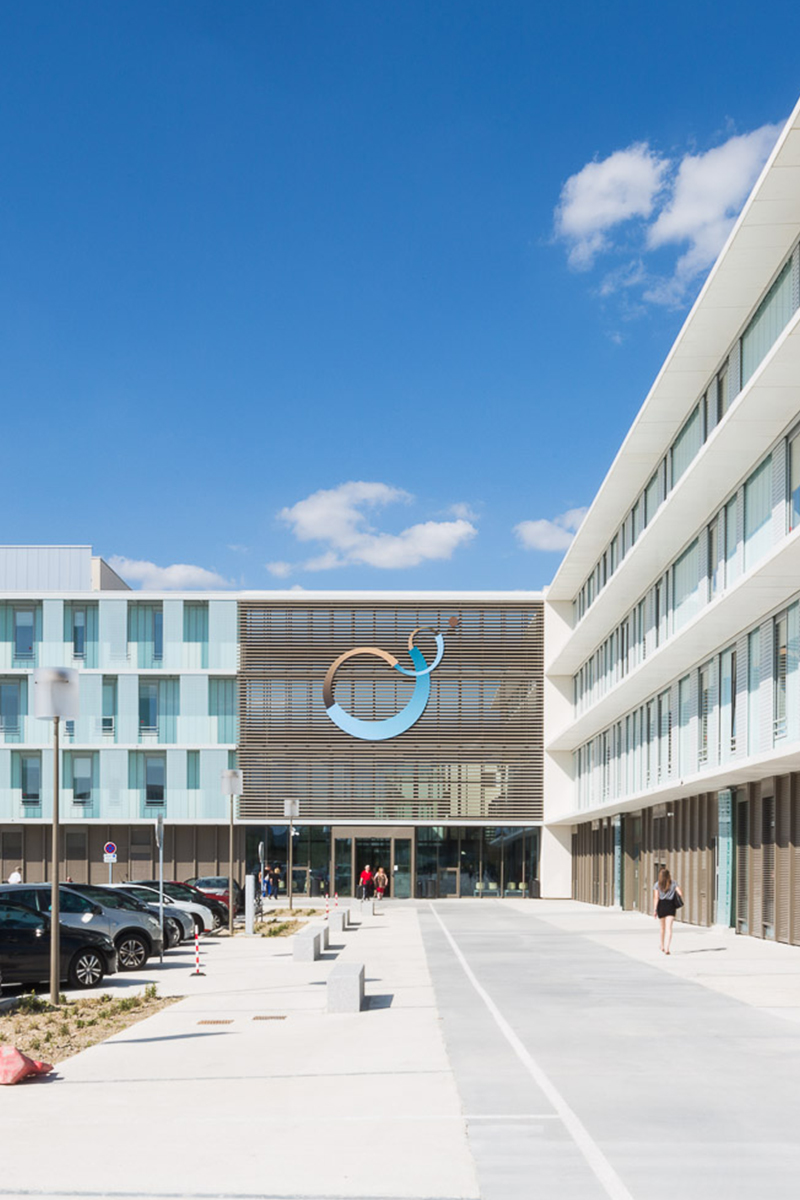 Hôpital Privé du Confluent
Operator: Vivalto Santé
Number of beds and places: 521
Surface area: 53,800 Sqm
Acquisition: 2019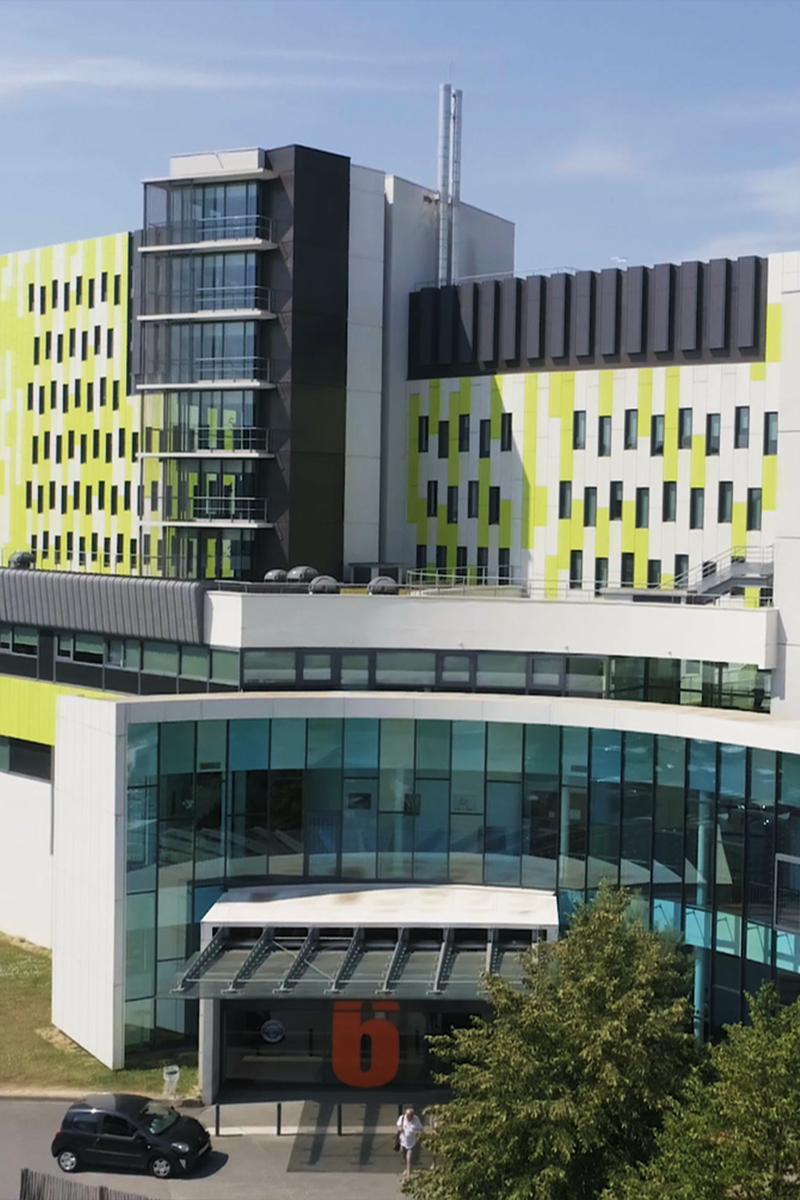 Clinique Croix du Sud
Operator: Ramsay Santé
Number of beds and spaces: 338
Surface area: 30,900 Sqm
Delivery: 2018
Certified Excellent Level in HQE (High Quality Environmental standard)