Icade Santé is now Praemia HEALTHCARE
Following the announcement on July 5, 2023, regarding Primonial REIM's acquisition of 64% of the shares held by Icade in Icade Santé for a total amount of 1.4 billion Euros, the real estate investment company Icade Santé has been renamed Praemia HEALTHCARE.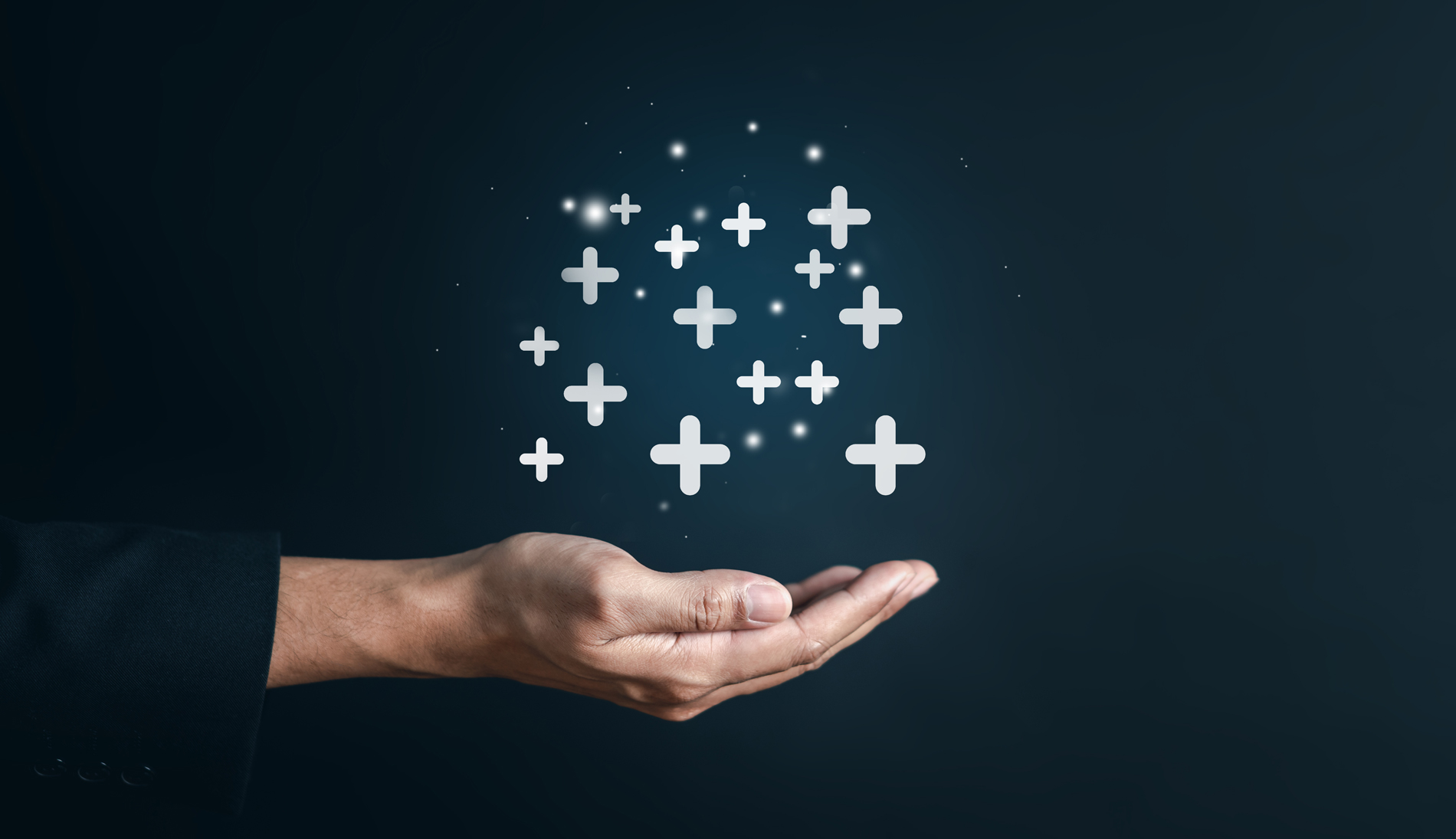 Stay Vigilant
Praemia HEALTHCARE would like to inform you about the existence of fraudulent solicitations carried out by individuals impersonating Praemia Healthcare.
Below is the history of regulated information
Long-term market financing (France scope)
| | |
| --- | --- |
| LONG-TERM RATING | BBB |
| SHORT-TERM RATING | A2 |
| PERSPECTIVE | Stable |
| SINCE | July 2023 |
Praemia HEALTHCARE is an issuer in the Euro bond market, providing a source of diversification.
Bond Holders' General Meeting
Publications & Financial Reports