Primonial REIM Care & Praemia HEALTHCARE
About us
praemia healthcare
05/07/2023
Following the announcement on July 5, 2023, regarding Primonial REIM's acquisition of a 64% of the shares held by Icade in Icade Santé for 1.4 billion euros, the real estate investment company Icade Santé became Præmia HEALTHCARE.
The Praemia HEALTHCARE portfolio is managed by the teams of Primonial REIM Care, a subsidiary of Primonial REIM, the leader in healthcare real estate in Europe.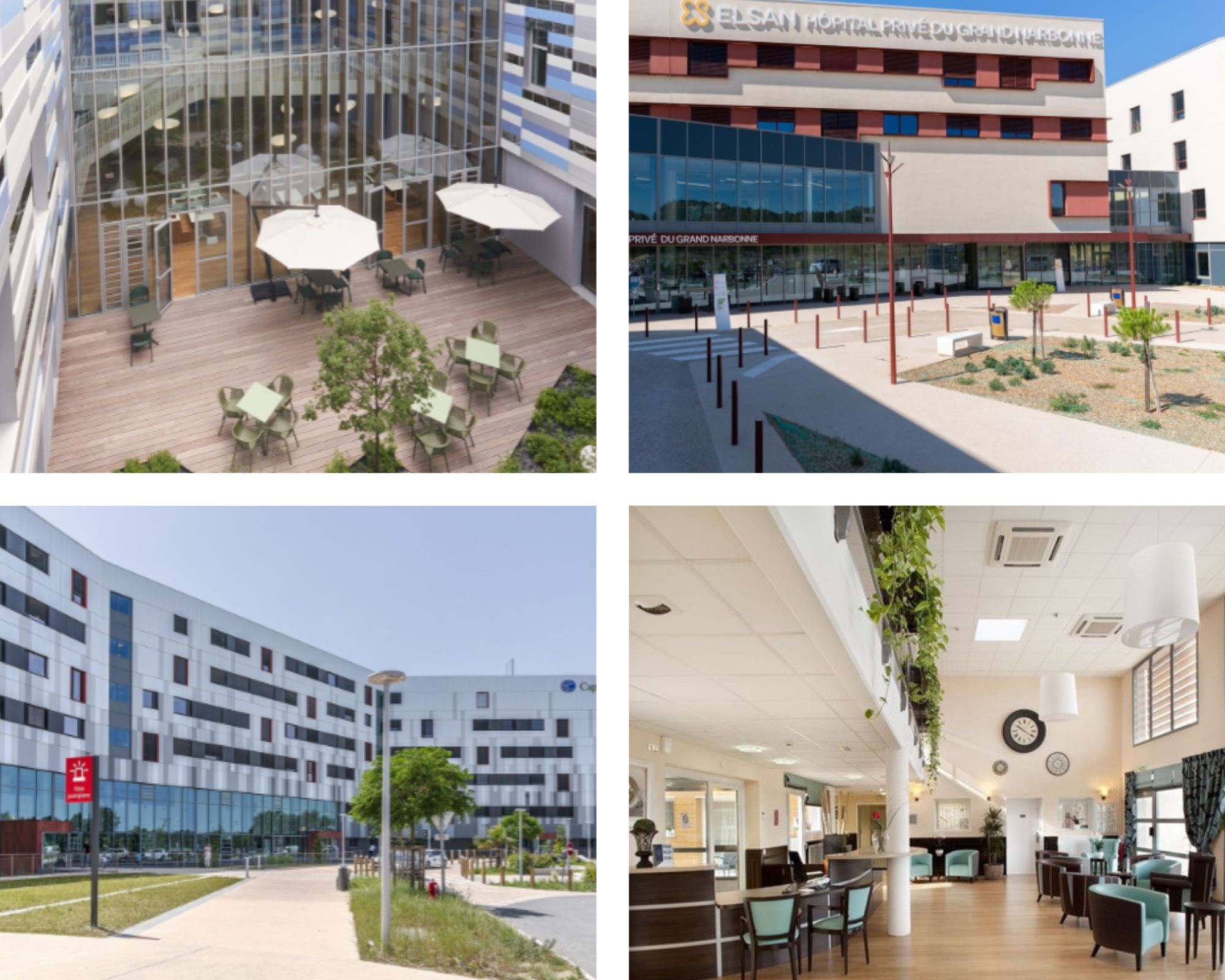 As of December 31, 2022, the value of the portfolio held by Praemia HEALTHCARE amounts to 6.2 billion euros. Comprising 159 healthcare and medical-social facilities primarily focused on short and medium-term healthcare services (Medicine Surgery Obstetrics clinics, Medical Care and Rehabilitation clinics) and mainly located in France, this portfolio is unique in terms of its size and position in the healthcare sector. It is leased to operating tenants, including leading European operators, under long and secure leases.
In a resilient sector with constantly increasing demand, the teams at Primonial REIM Care position themselves on the best properties offering essential healthcare services to their regions. They also aim to provide attractive and sustainable total returns to investors in Praemia HEALTHCARE.
Primonial REIM Care provides hands-on assistance and proximity to healthcare operators.
As part of long-term partnerships, Primonial REIM Care supports healthcare operators in all aspects of their real estate projects. The team possesses expertise that covers real estate investment, project management for complex projects, and a deep understanding of the challenges faced by healthcare stakeholders. This knowledge allows Primonial REIM Care to offer high-quality buildings that meet the evolving expectations for operational performance by operators, as well as the comfort and well-being of their patients or residents.

With a focus on societal issues, Primonial REIM Care also assists its tenants in managing the environmental and social impact of buildings and their usage.

By supporting its operator partners, Primonial REIM Care helps them develop their activities, modernize their facilities, and meet the needs of their local communities.
Operators, out of which 90% of them rank among the top 5 operators in their respective markets.
Value of Portfolio (excl. duties)
Primonial REIM Care is a dedicated management team exclusively focused on managing Praemia HEALTHCARE