Praemia HEALTHCARE informs you
Fraud Alert
Fraudulent canvassing, scams, identity theft
We would like to draw your attention to fraudulent canvassing practices using the Praemia HEALTHCARE name and the names of some of its employees.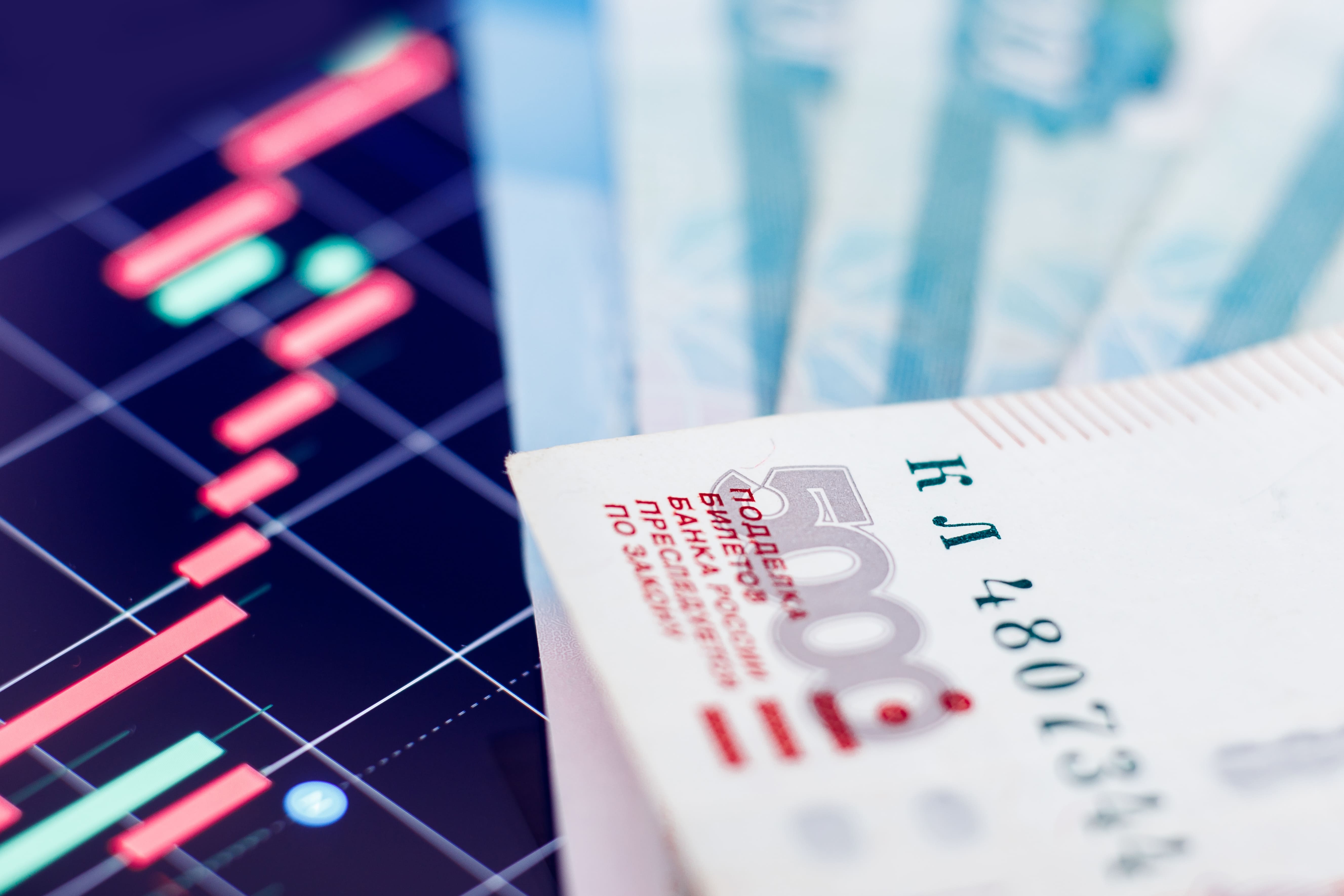 These fraudulent solicitations are linked to scams involving the sale of financial products or services, airport or foreign parking lots, and rooms or apartments in residential establishments for dependent elderly people (EPHAD).
We wish to emphasize that Praemia HEALTHCARE does not offer such investments or market these types of properties in France or abroad. No mandate has been given to third parties to carry out such transactions.
We invite you to exercise extreme caution and to check that the goods offered to you are really available on the official Praemia HEALTHCARE websites. It is possible that malicious individuals may use similar addresses in an attempt to deceive you.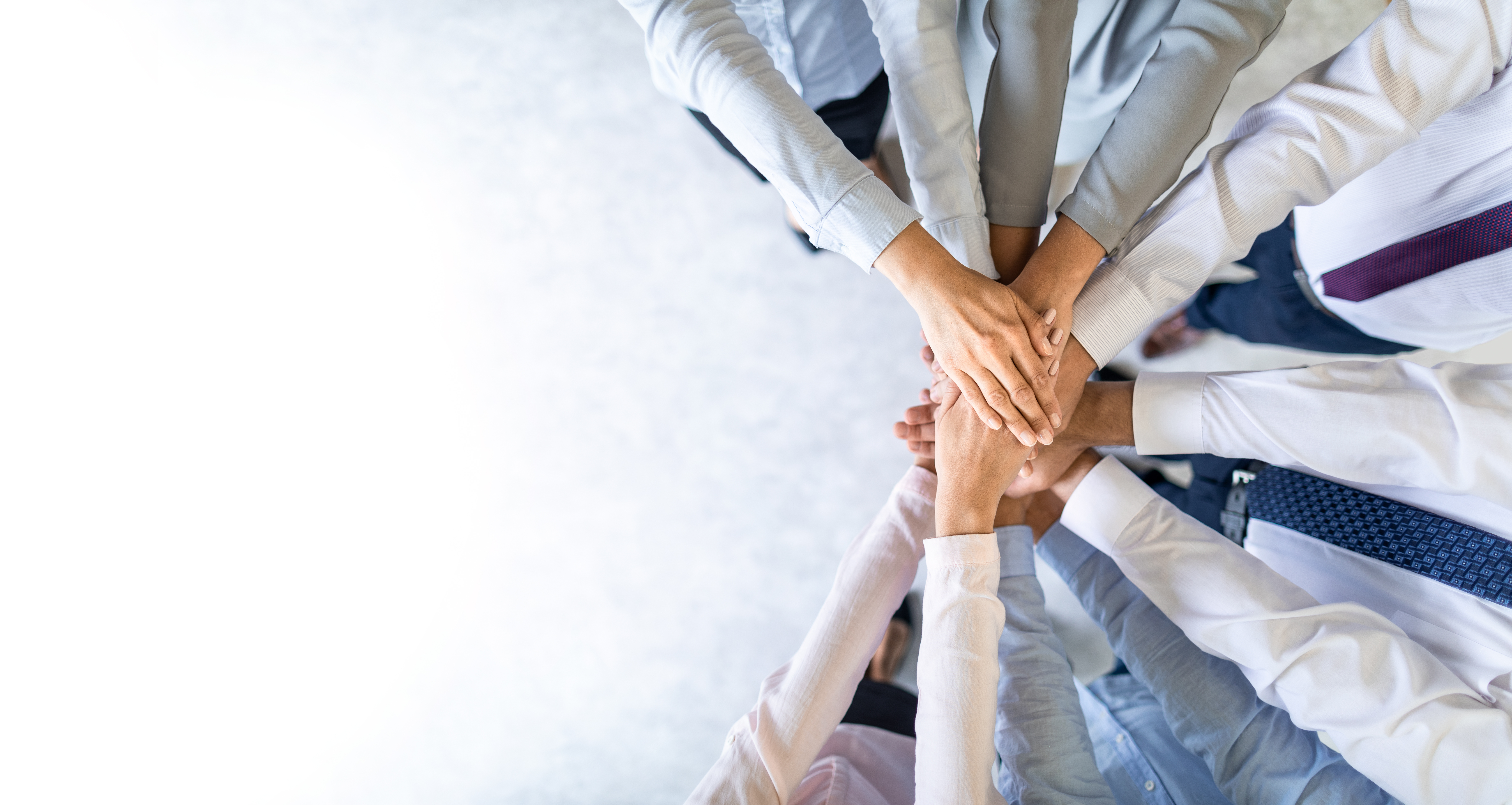 If in doubt, we encourage you to consult our contact page.

If you identify an attempted scam, or if you are a victim of such a scam, we recommend that you file a complaint as soon as possible against these alleged sellers and/or report these actions on the official site for reporting illicit content at the following address: www.internet-signalement.gouv.fr.

You can also contact Info Escroqueries on 0 805 805 817 (toll-free number).