Healthcare real estate fostering value
Praemia HEALTHCARE
Places where we take care of you
Icade Santé is now Praemia HEALTHCARE
Following the announcement on July 5, 2023, regarding Primonial REIM's acquisition of 64% of the shares held by Icade in Icade Santé for a total amount of 1.4 billion Euros, the real estate investment company Icade Santé has been renamed Praemia HEALTHCARE.
Praemia HEALTHCARE, a portfolio managed by Pimonial REIM Care, a subsidiary of Primonial REIM, the European leader in healthcare real estate.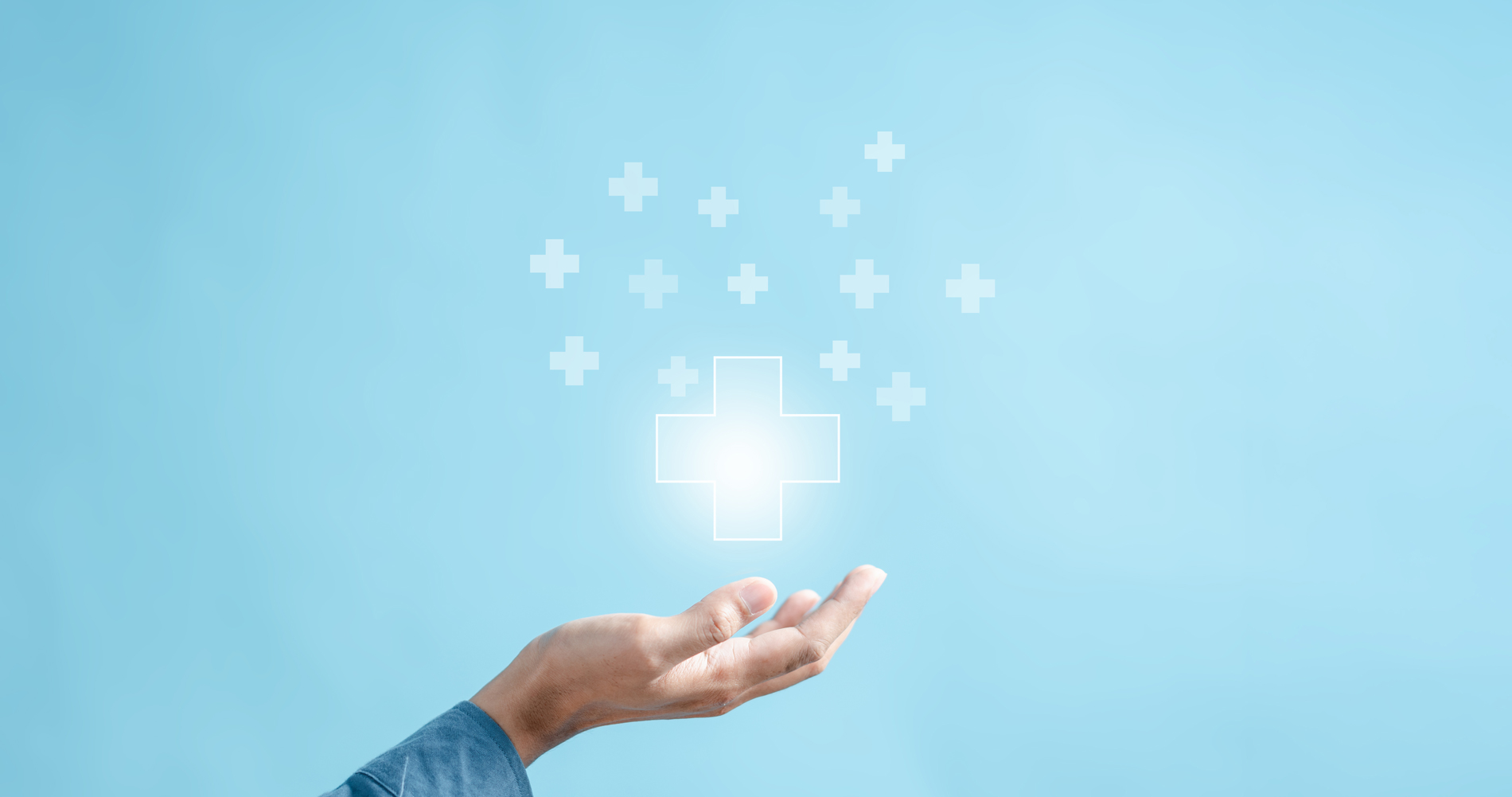 Præmia HEALTHCARE owns a real estate portfolio consisting of 159 healthcare assets, forming a crucial hospital and medical-social infrastructure in the regions where they are located. Predominantly based in France, the portfolio focuses primarily on short and medium-term healthcare services (Medicine Surgery Obstetrics clinics, Medical Care and Rehabilitation clinics). It is valued at 6.2 billion euros.
Primonial REIM is a key player in real estate asset management in Europe, with €42 billion in assets under management and teams based in France, Germany, Italy, Luxembourg, the United Kingdom, and Singapore.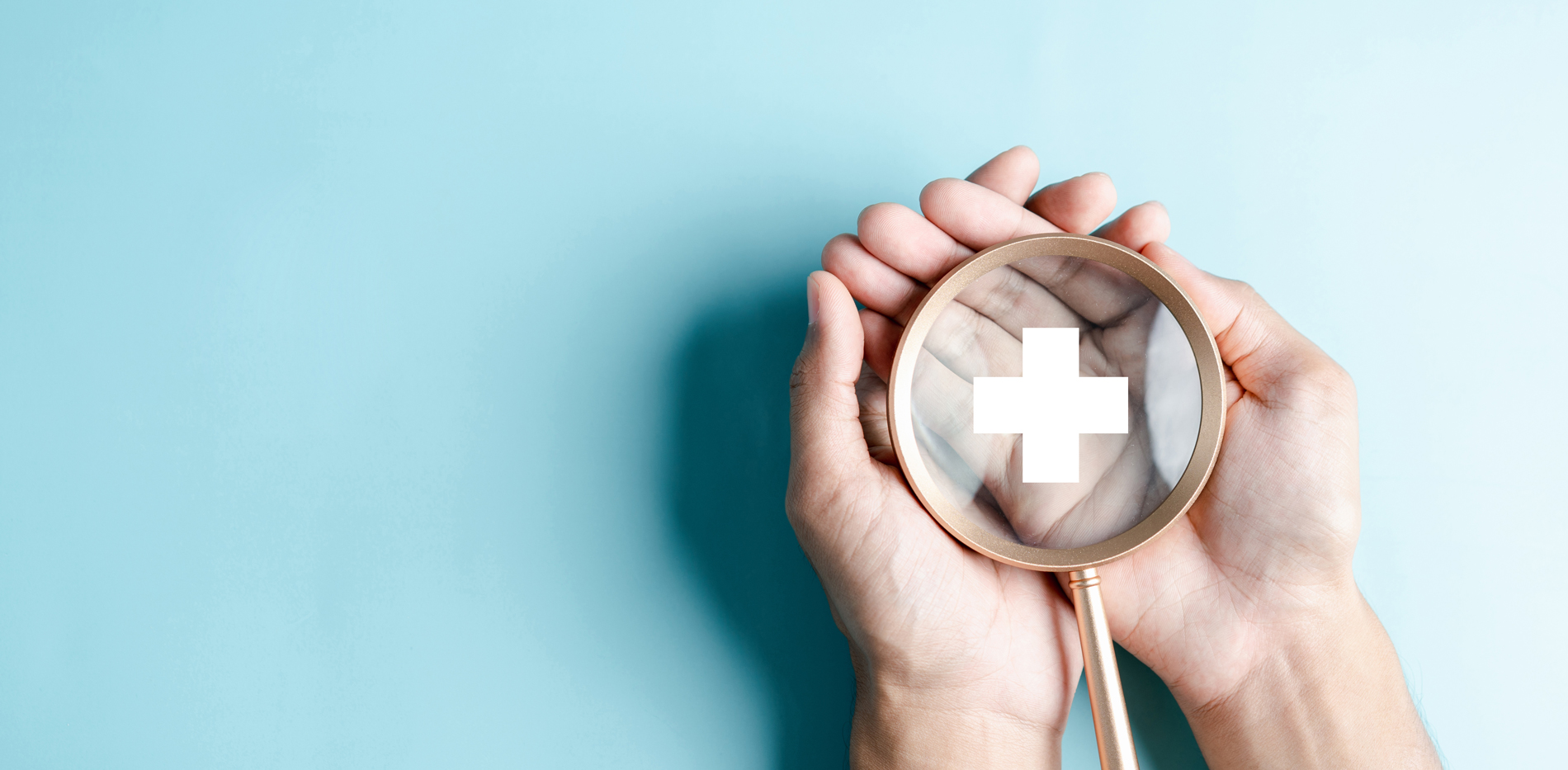 Primonial REIM, European leader in healthcare real estate
As a pioneer in the healthcare real estate market since 2012, Primonial REIM is now the undisputed leader in healthcare real estate in Europe, with:
Contact us
Please use the form to contact the team of Praemia HEALTHCARE.